OUR PRIORITY: EDUCATION
The other guys can call themselves Consultants or Advisors or anything else they want. In the end, they're all salesmen. If they don't sell you something, they're out of business. And the more they sell you, the more money they make.
At Pelican Wealth, we have a fiduciary responsibity to do what is best for our clients. We believe that educating prospective clients is an important aspect of our role. We're not interested in recommending products or strategies unless that are well understood.
Dr. Frank launched Pelican Wealth after working in the Risk Management industry with a Fortune 500 company for more than thirty years. Like you, he's worked hard all his life and is enjoying his golden years. What he enjoys doing is helping people. (He also enjoys golf and a good game of bocce, but he's better at helping people.
So that's what he does, and that's what he wants his staff to do. No robo calls. No pressure tactics. No cookie-cutter portfolios. Just people who know a thing or two about the markets, sharing what they know with people like you.
That's why we do seminars and workshops. Lots of them. Not sales seminars. Educational seminars that help folks understand their financial positions and achieve their financial goals. Take a look at the people at the seminar pictured above. What you see are not people waiting for the sales pitch. you see people like yourself, paying attention and taking notes. Why? Because they're learning something.
OUR STORY
Dr. Frank has been an educator all his life. He started teaching while he was still in graduate school at the University of Michigan. He continued teaching while working on his Ph.D. at Northeaster University. And even though he's worked in Risk Management all these years, his job has been to analyze and assess risks, and then to teach others how to manage their risk successfully.
When a Fortune 500 company like Exxon-Mobil trusts you to manage their risk, you know you're good. You know you've helped more people around the world than you'll ever know. Because they knew they could trust you.
That's why we only work with people we know we can trust. The investments universe is full of people who might make me a lot of money. I admit that's tempting. But in the end, I'm not interested in how much money I make. I have a good pension and a great wife to look after me. I'm interested in how I can help you. Help you achieve your goals, not mine. That's why I only work with people who want to do the same.
Nevin Woulas - Investment Advisor Representative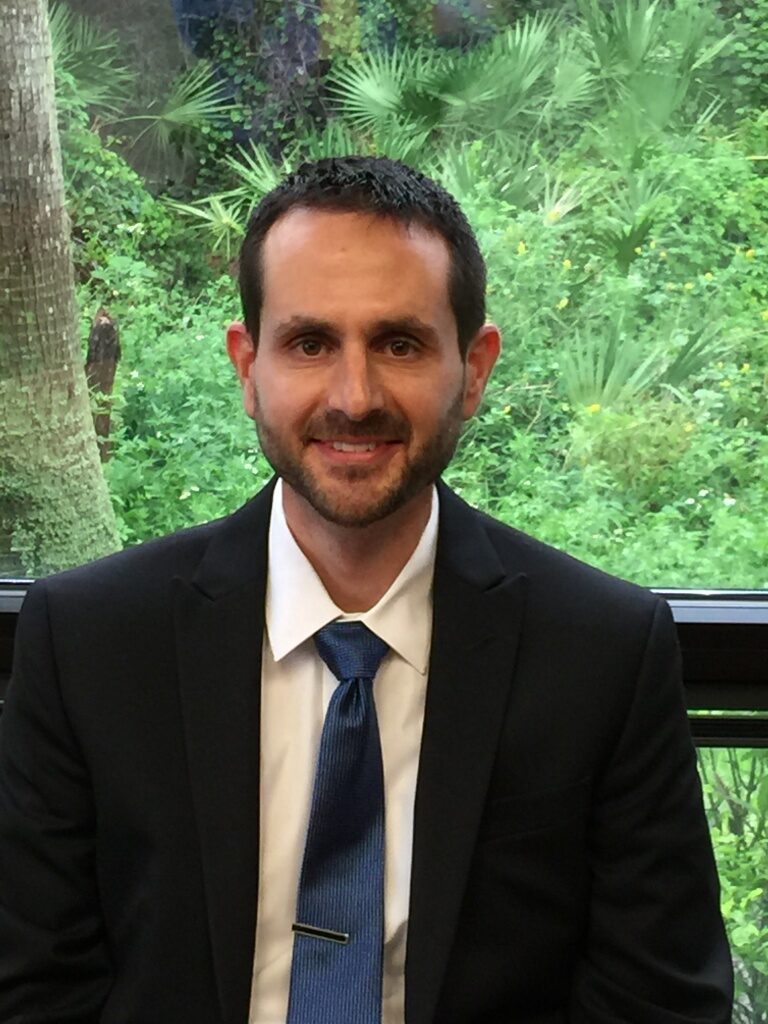 Everyone loves Nevin! He is the most helpful man I've ever met and, for that reason, like a son to me. Whenever I refer a client to Nevin, they invariably want to adopt him.
Nevin joined PWA in November 2015. He is an Investment Advisor Representative holding his Series 65 securities license and also functions as a research associate. In addition, Nevin holds a license in Life, Health and Variable Annuities. Nevin assists Dr. Frank with developing financial plans for our clients and managing their investments. When not busy working, Nevin spends most of his time with his son Braeden. He grew up here in SWFL when his family moved from Massachusetts to Naples in 1984. He attended school at the University of Florida and earned his BA from Florida Gulf Coast University. He is also a veteran having served in the U.S. Army Reserve from 2002-2010.
Mary Flynn - Client Relations Manager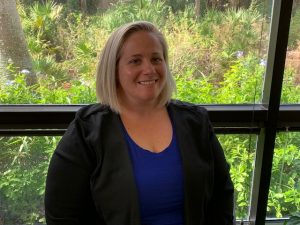 Mary Flynn joined PWA in 2018 and currently acts as our Client Relations Manager while assisting Dr. Frank in business operations and marketing. She also processes new business, answers client's questions, schedules client appointments, helps with client service requests and event planning. Mary is a Florida native, raised in Jacksonville, FL and resides in the Estero area with her husband, Patrick, and three sons, Kyle, Patrick III and Peyton. While she is away from the office you can find her cheering on her children in a seasonal sport or enjoying an outdoor activity with her family.
Barbara Estes - Office Manager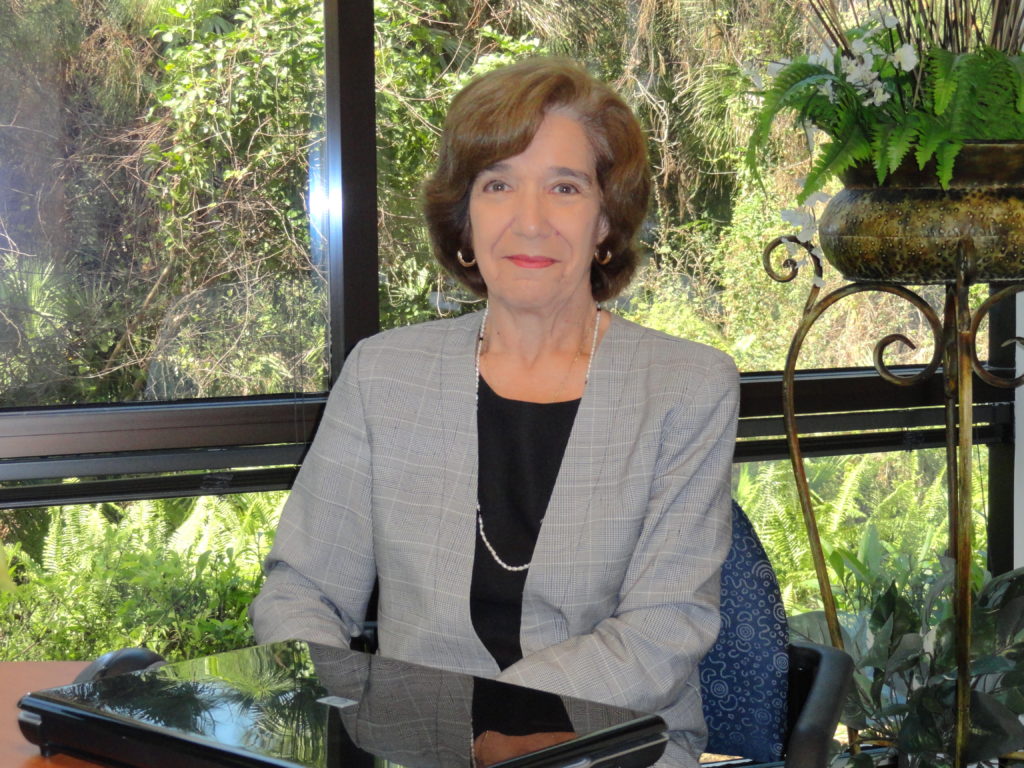 Barbara Estes joined PWA in June 2011 as our Office Manager. She is responsible for processing paperwork for our managed portfolios and coordinates our monthly newsletter mailings, weekly emails, advisor fee billings and manages our client data base. Barbara obtained her Life, Health & Variable annuity license in 1987, and has extensive experience in this field. Barbara enjoys visiting her daughter, Shari and two grandchildren, spending time with her son Jason, and keeping up with her two dogs.
Ann Ragonese - Special Events Coordinator
Ann Ragonese has been with PWA since its formation, and is our Seminar & Special Events coordinator. She is responsible for restaurant bookings, menus, etc, and making sure that everyone attending has a pleasant experience. In her spare time, she is very involved in charitable work at her church and staying in contact via Facebook and phone with our three sons and family.