Meet Dr. Frank
Our Mission As Financial Planners
"Helping Clients Fulfill Their Life's Purpose Through Education
& Challenging the Status Quo in Everything We Do"
Frank Ragonese, Ph.D., also known as "Dr. Frank", is the founder of Pelican Wealth Advisors, LLC, which is a "fee-based" asset management Registered Investment Advisor firm located in Bonita Springs, Florida.

Frank has a Ph. D. in engineering and was a college professor in his early career. He has more than 35 years of experience in business and finance, including 10 years as head of Risk Management for one of the largest corporations in the world and 11 years as a portfolio manager.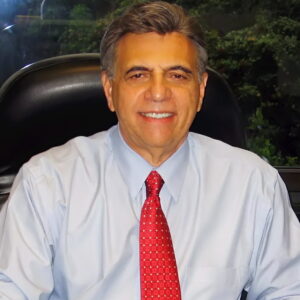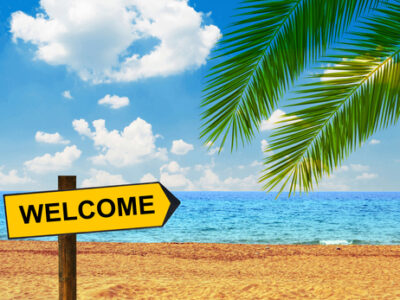 "Dr. Frank," as his clients call him, founded Pelican Wealth Advisors, LLC in order to apply his extensive risk management expertise to help people manage retirement risks in ways that are not tied to large investment houses. He has a passion for helping others understand the financial industry, and utilizes his love and skills for teaching by providing ongoing educational workshops.
A Firm With Unique Beginnings
Pelican Wealth Advisors LLC is a Registered Investment Advisor firm specializing in "holistic" application of risk management to investments, retirement income, taxes, long term healthcare and legacy planning.

Dr. Frank's educational background is in engineering and higher education, not typical for a financial advisor. This is an advantage because of his natural analytical, communication and problem solving skills.

Another unique benefit is the complete independence from large brokerage firms. As a fee-based asset management firm, our compensation is aligned with our client's financial goals in a "win-win" relationship. This may not always be the case with the typical Wall Street broker/client relationship.
Education Is A Key Ingredient For Client Satisfaction
Concerned about outliving your money? Are you prepared for nursing home expenses when the time comes? Do downturns in the economy cause you to reduce your lifestyle?

Set your worries aside and learn how you can have income for life, avoid outliving your money, and leave a legacy to your children.

Let us educate you on all the options that are available to you that you probably won't hear about from advisors that only focus on Wall Street and managed money.

We believe that education should be the cornerstone of client relationships because "people don't know what they don't know". We recommend that you start by registering for our unique "Educational Video Series"!