Riskalyze & The Risk Number
We customize each client porfolio based on a indivdual risk number which is determined using "Riskalyze" software. This allows our clients to "stay the course" during volatile markets because the portfolio risk is matched to individual risk tolerance. In order to fully appreciate the sophistication of "Riskalyze" we invite you to view the video below before proceding to the next step of determining your individual risk number.
Risk Numbers Range From 1 -> 99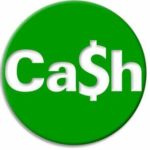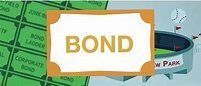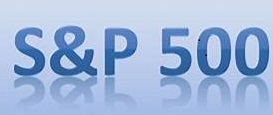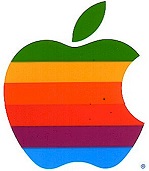 Find Your Personal Risk # by Clicking the Risk Dial Below
Portfolios are designed to meet each individual's personal risk number. Active risk managment is employed via daily downloads that give "live" portfolio risk numbers to provide alerts if risk numbers exceed the desired range for each client.

For privacy purposes, there is no need to enter your "actual" portfolio value. The program will calculate your "Risk #" correctly whether you enter a portfolio value of $100,000 or $1,000,000.