Check Out Our "Real Time" Financial Planning Software Below!
View Your 'Holisitc" Plan on Your Computer or iPhone!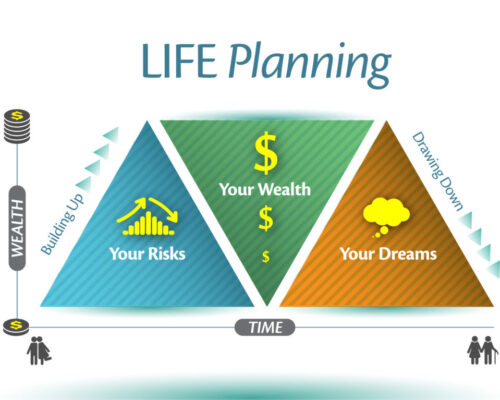 Our Life Planning Process Holistically Balances Risks, Wealth & Dreams
Click Any of the Icons Below, View Our Educational Video Series & Learn "What We Do",
"Why We Do It" & "How We Do It"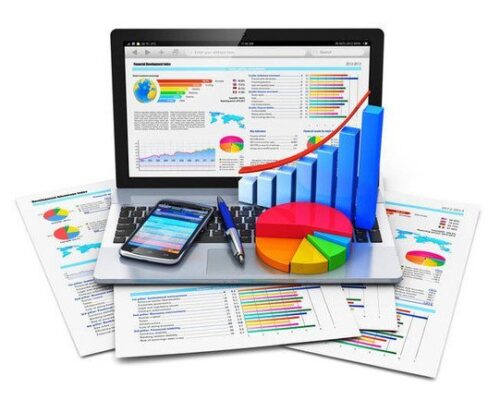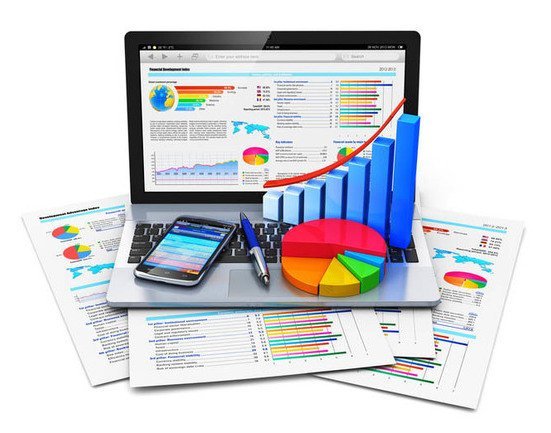 Strategies to Avoid Outliving Your
Money & Keeping Pace with Inflation
Financial Planning Puzzle
Our Holistic Wealth Management Approach Includes More Than Stocks & Bonds
Lifetime Income Strategies
Strategies for avoiding outliving your money
Active Money Management With Hedging Strategies to Help Protect Assets
Tax Minimization Strategies
Minimize Taxes Using Tax-Free Asset
Classes & Smart IRA RMD Planning
Health & Long Term Care Planning
Plan for Longevity Risk and
Long Term Care While Protecting Assets
Estate Planning Strategies
Tax efficient legacy options for
maximizing wealth transfer to beneficiaries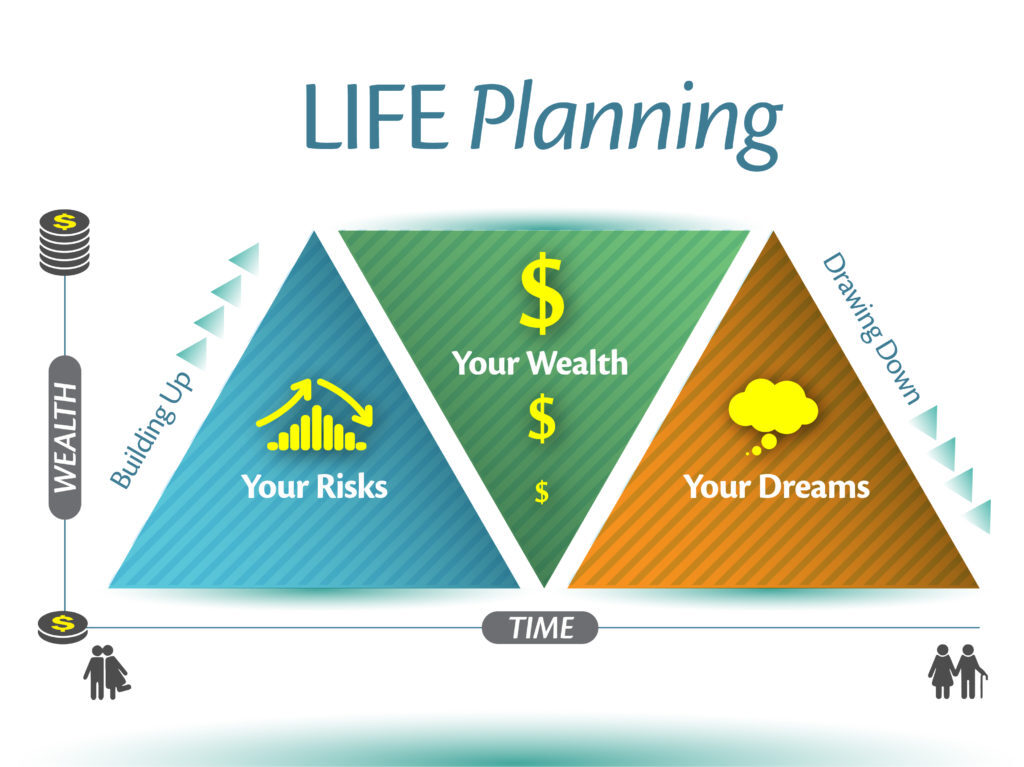 Our Life Planning Process Holistically
Balances Risks, Wealth & Dreams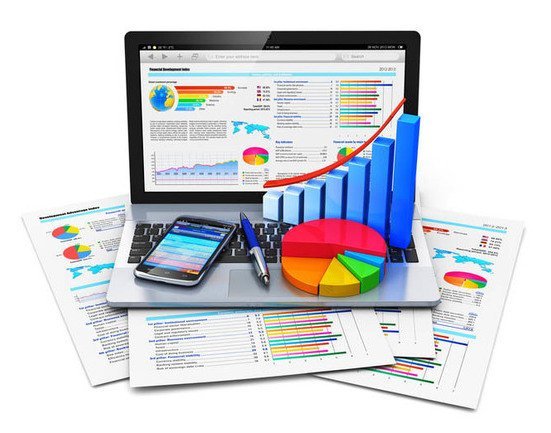 Strategies to Avoid Outliving Your
Money & Keeping Pace with Inflation