At Pelican Wealth Advisors, we recognize the importance of comprehensive estate planning and tax planning to secure your financial legacy and maximize opportunities. Our dedicated team goes above and beyond by collaborating with tax professionals, estate planners, and attorneys to create custom plans and solutions tailored to your unique needs.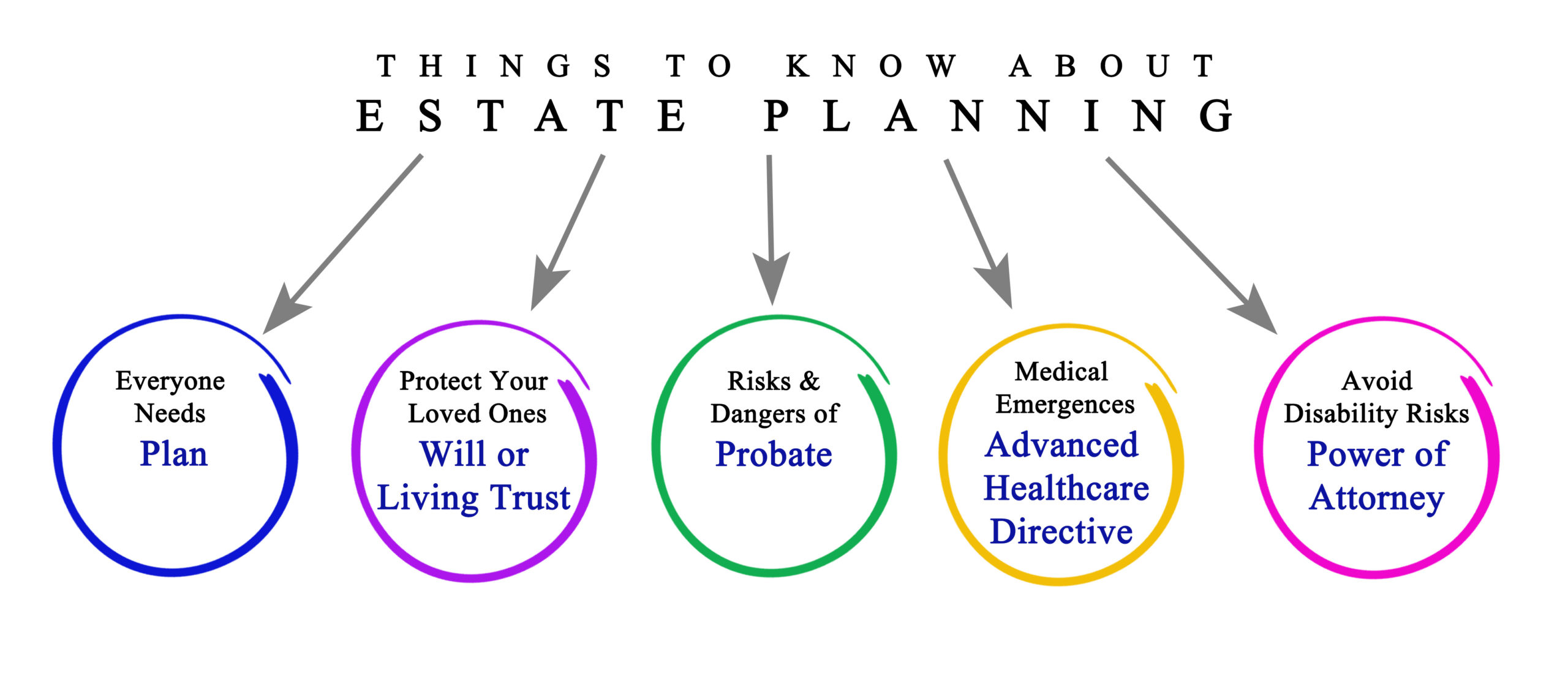 When it comes to tax planning, we work closely with tax professionals to develop tax strategies that optimize your financial situation. This includes creating tax plans, filing taxes, amending returns, and establishing effective business tax strategies. Our goal is to help you navigate the complexities of the tax landscape and find opportunities to scale your wealth through customized tax solutions. For estate planning, we collaborate with estate planners and attorneys to develop intricate solutions that meet your specific needs. From drafting wills and trusts to establishing power of attorney, our team ensures that your estate plan aligns with your wishes and protects your assets. Our attorneys have access to custom trust and nonprofit planning solutions, providing excellent options to enhance your estate planning strategies.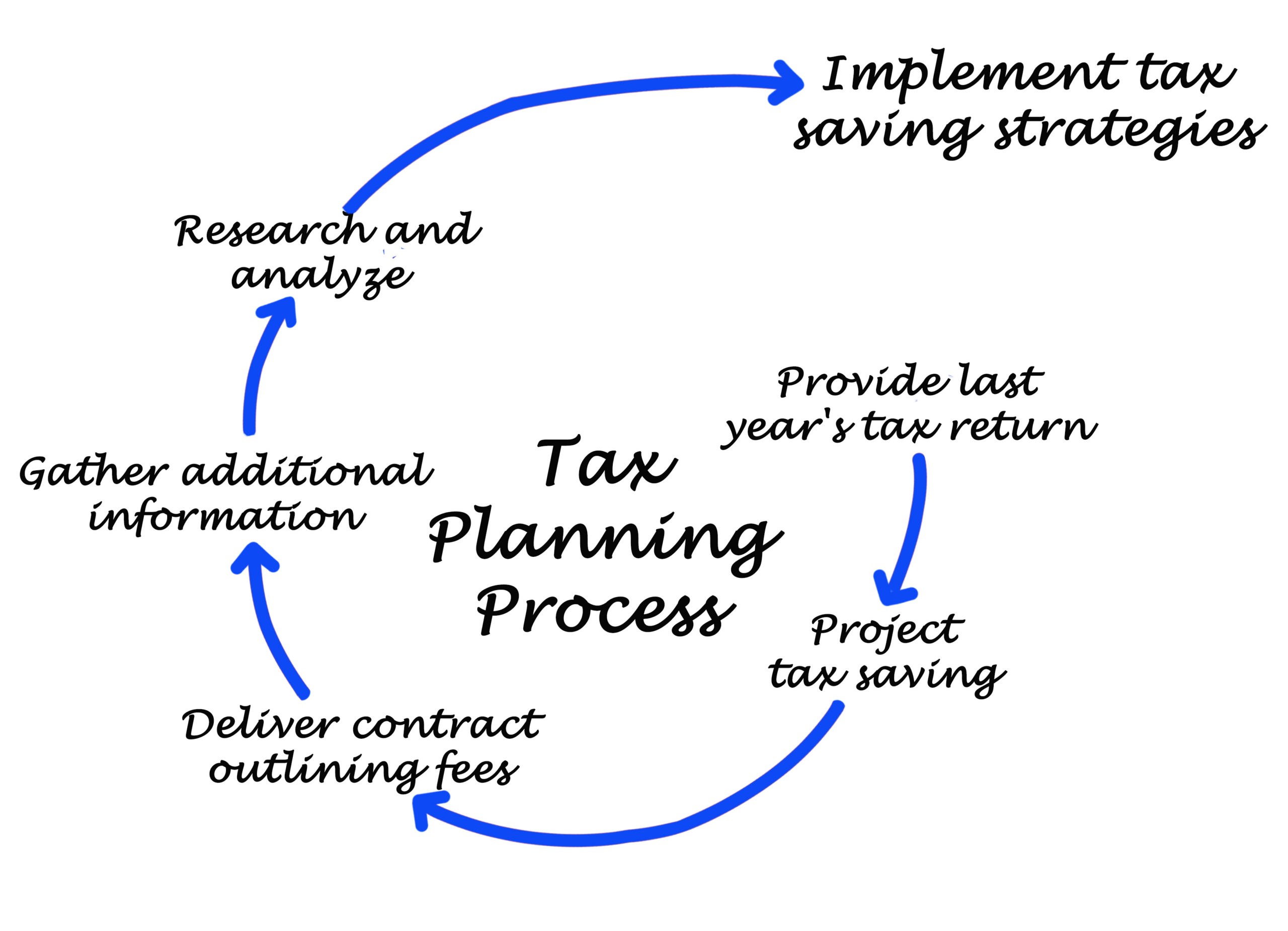 We don't stop at plan creation – our commitment extends to periodic check-ups to ensure the ongoing success of your estate and tax plans. We proactively monitor and adapt your strategies as needed to accommodate changing circumstances and evolving financial goals.
With Pelican Wealth Advisors, you gain access to comprehensive solutions that help you scale your wealth through customized tax planning and manage and protect it through strategic estate planning. Unlock the power of strategic planning and experience the peace of mind that comes with tailored solutions for your estate and taxes.