At Pelican Wealth Advisors, we believe that retirement should be a time of comfort, enjoyment, and peace of mind. Our expert financial advisors specialize in crafting personalized, detailed Retirement Planning services designed to help you achieve your financial goals and enjoy the retirement lifestyle you've worked hard to earn.
Our approach to retirement planning goes beyond just setting up a retirement account. We focus on understanding your unique situation, your aspirations, and your financial needs to create a comprehensive and customized plan that aligns with your goals.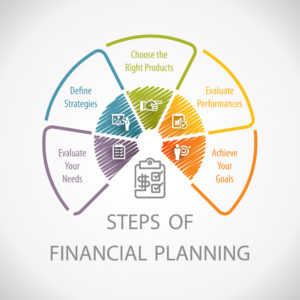 Working with our advisors, you'll receive a tailored portfolio and investment solutions that are suited to your specific needs. Our team will work with you every step of the way, implementing your plan, making adjustments as necessary, and ensuring your financial journey is on track for success.
We believe that collaboration is key to achieving your financial objectives. That's why our advisors team up with your other specialists, such as accountants, lawyers, or insurance professionals, where needed. This holistic approach ensures that every aspect of your financial life is considered and integrated into your plan, delivering a comprehensive and cohesive retirement strategy.
At Pelican Wealth, we don't just plan for your retirement; we partner with you for the long haul. Our commitment is to guide, support, and empower you on your journey towards a secure and fulfilling retirement. Reach out to our dedicated team at Pelican Wealth today, and let's chart a course for your golden years together.